November 14 2018, Audi Kitchener-Waterloo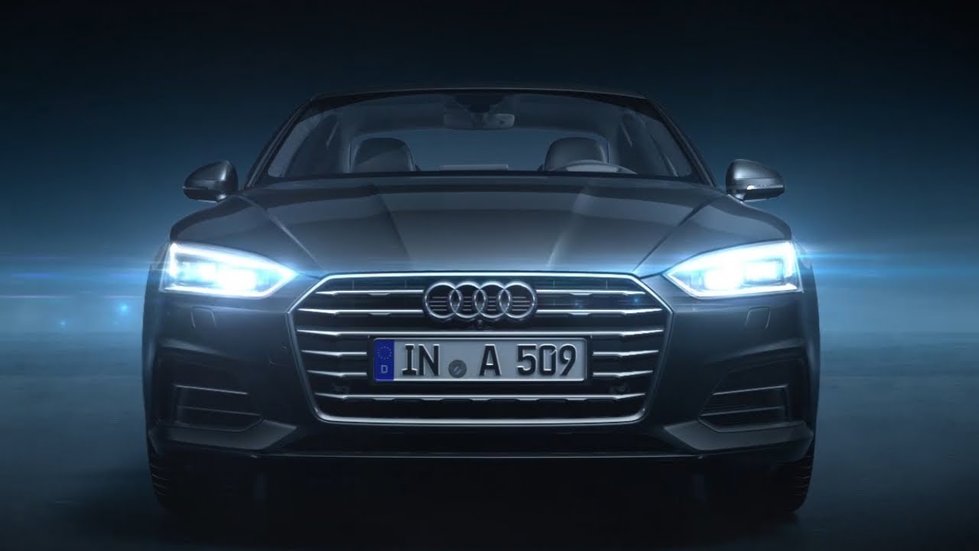 The 2019 Audi A5 is brand new with a wide range of improvements in its design, comfort, performance, efficiency, and overall luxury. Its aggressive styling will turn heads as you make your way to work, but there's a level of luxury in the new A5's design as well.
When the car first came out, it immediately became one of the best-selling in its segment. The new Audi A5 should continue this tradition. You could see it as a two-door version of the Audi A4, but the A5 is more than that. There's a lot more to it, especially if you go with the incredibly sporty and dynamic Audi RS5.
Three models, three personalities in the 2019 Audi A5 lineup
The 2019 Audi A5 lineup has three models to offer, the Audi A5, the Audi S5, and the Audi RS5. Although they all feature refined engines that deliver a ton of performance, there's a noticeable leap between each.
In other words, you're sure to find the exact model you need in the 2019 Audi A5 lineup based on what you want from your next luxury coupe.
The Audi A5 gets a 2.0-litre turbocharged engine that delivers 252 horsepower and 273 pound-feet of torque. This engine can be paired with a six-speed manual, but you can also opt for a seven-speed automatic gearbox in your new Audi A5.
If you want more power, turn to the 2019 Audi S5 and its impressive 3.0-litre turbo engine that makes 354 horsepower and 369 pound-feet of torque. Paired with an eight-speed automatic, it delivers performance and refinement on a scale that is difficult to match in this segment.
And then there's the Audi RS5. With 444 horsepower, it's an absolute monster in performance. It will reach 100 km/h in less than 4.0 seconds.
Contact us today at Audi Kitchener-Waterloo and let us find the perfect new Audi A5 model for you.